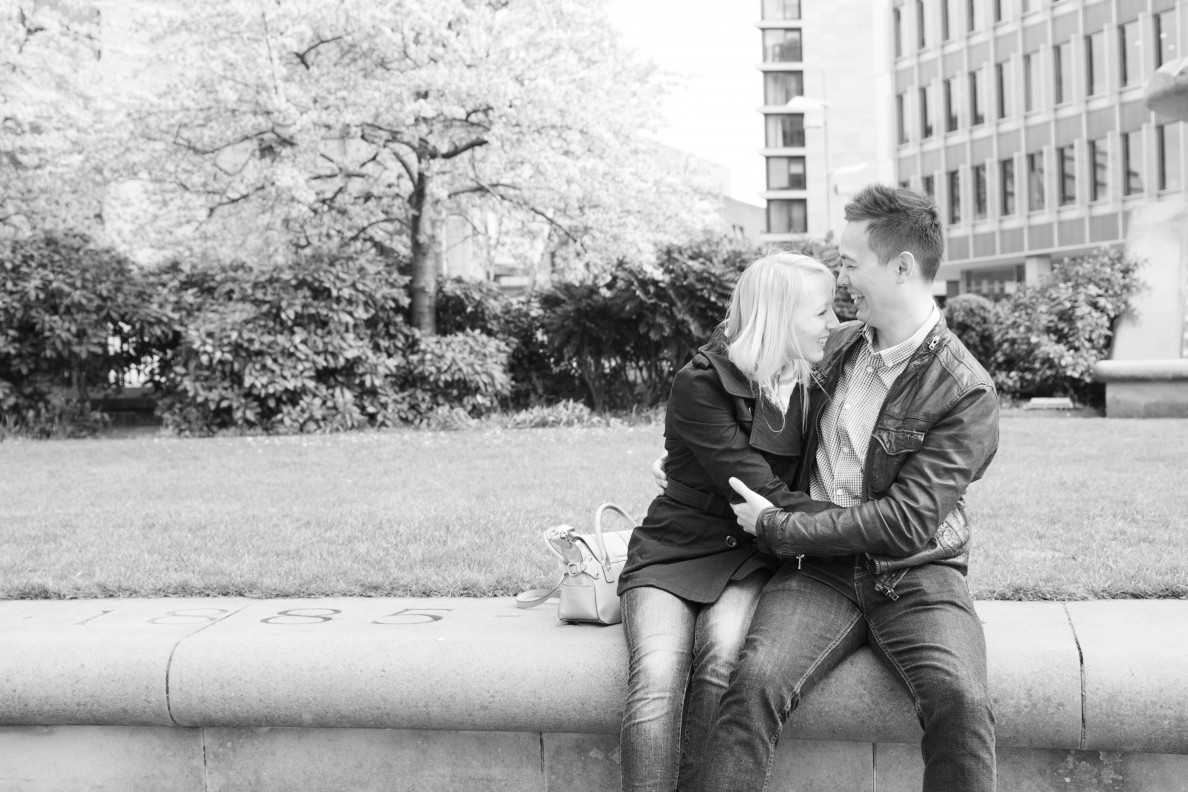 Wow!
So it's been really busy here at life thru HQ. For a start, I've got to admit; I've been neglecting to update you all on how things are going here. Well, thats due to the unprecedented work load I've been under recently! It's been amazing to see all these new clients. The future is looking booked up, IN ADVANCE!
So if you're thinking of booking your wedding with life thru photography, I suggest you act quick and fast before someone books your day!
So over the past couple of weeks, I've been shooting and editing some engagement photos, however, one particular couple I want to talk about are Mike & Gemma.