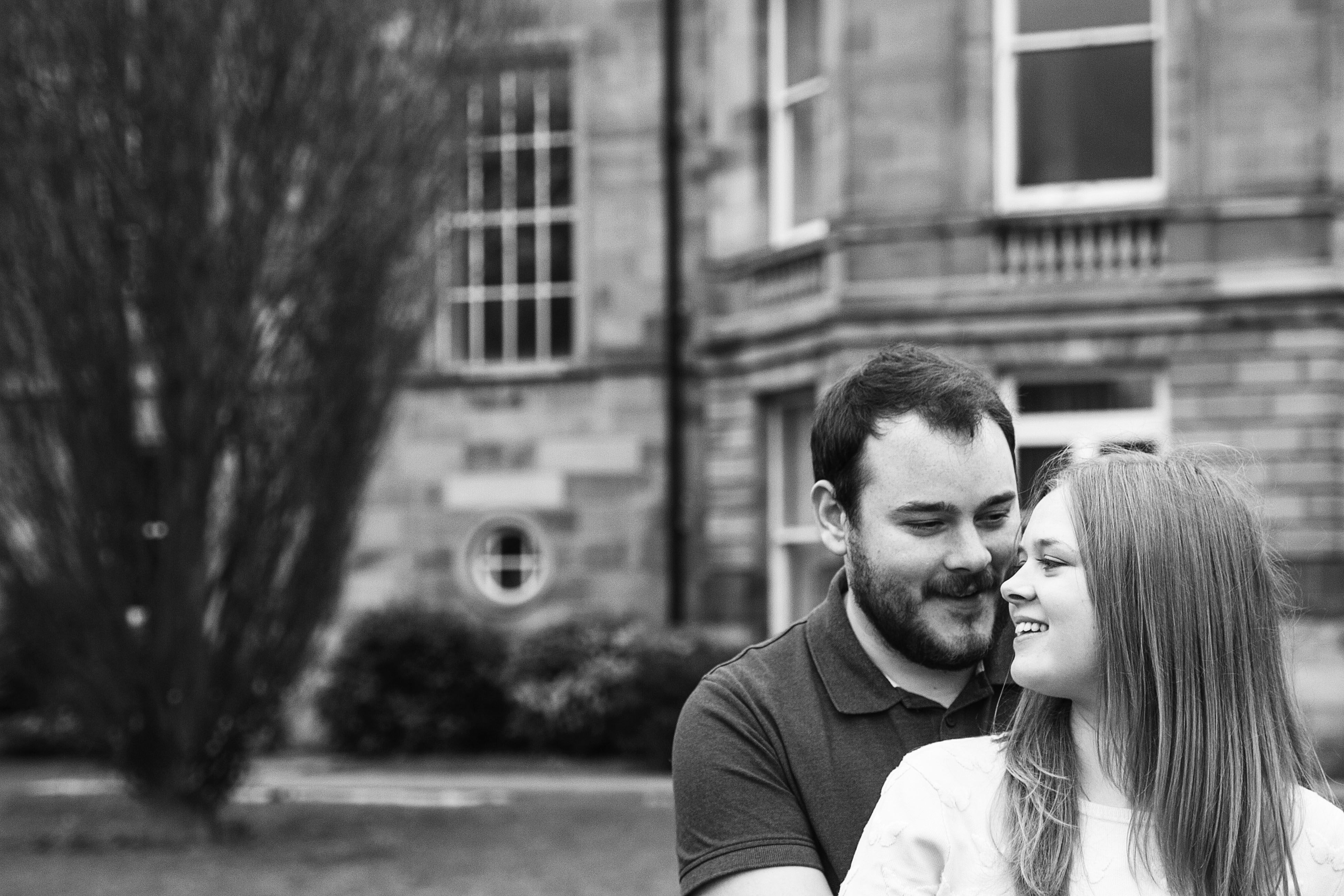 So today's been quite dull with the weather, but that didn't stop me having fun with my latest clients, James and Heather. We arrived at the Stables in Doncaster to do a bit of a walk around, prior to the wedding, but also to do the pre-wedding shoot. Whilst doing the shoot, I thought I would ask a few questions on how they met, what their personalities are like (both I no person, and on camera) and how they react to some of the posed shots I did!
Read on…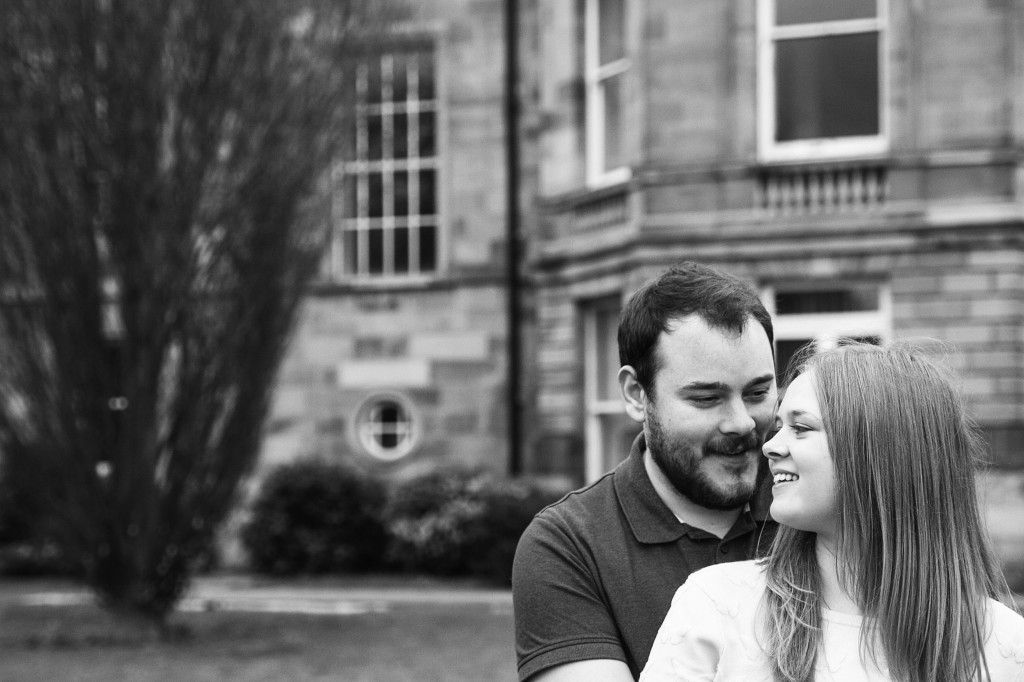 On Camera
To start, Heather is really quiet and reserved with the thoughts on the photography, but I simply put that down to first photo jitters. James is really funny and jolly, however, just like Heather, feels reserved about the photo shoot. After a while, I began with a little intimate shot of both on the bridge within the grounds of the venue. Their body language came across straight away of their love towards each other, but the uncomfortable view on camera made me understand that they are probably both better suited to mainly talking to each other (thus enabling me to try to capture their personalities on camera). I knew at this point, a bit of intervention was required, but rather than discuss how they felt uncomfortable on camera, I decided to try a bit more posing, with a little more guidance (with a bit of lame jokes thrown in to relax both).
Personalities
After chatting a while, you become aware of where each client personalities 'lie' and what their interests are.  After chatting with James, I found that we both enjoy the typical comic heroes from epic movies and books alike. The 'childhood' activities that we both partake in gives me reason to believe that (if by chance Heather would actually say yes to) James would happily walk down the aisle to the Star Wars theme tune, with an outfit similar to Han Solo's, or yet, better still, the theme from Transformers The Movie cartoon (which we both discussed at length from a previous appointment).
Heather on the other hand, seems to be the quiet one of the couple.  Her stance on some of the comic reference's we discussed (in detail) showed that Heather would definitely put her foot down at outrageous requests for the wedding day. However, I believe she would still give a bit of free reign (when the time is right) to gratify her Husband-to-be's insatiable desire of turning the wedding into one big trivia fest for fans and fanatics alike.
I get the feeling that, on the day (no doubt), some comic book reference or movie theme/quote will reveal itself (and me being the geeky child that I am, can't wait to find it out!)
Venue
The grounds of the venue are fantastic, and stretch to a local wood, that is maintained by the grounds staff.  Stunning architecture coupled with the grounds give to a multitude of idea's that are brilliant for the photographer.  On this particular day, the weather hindered part of the shoot, however, with the use of the buildings facade, as well as the greenery around, it wasn't long before Heather and James really started to get into the swing of the pre-shoot, enabling me to slowly tease out their personalities, giving a sneak peek into their future as husband and wife.
Final Thoughts
After going in to the shoot, I could begin to see where the wedding would take us, and how Heather & James react on camera. It took a bit of coaxing at first, but we finally began to loosen up.  As for the ceremony day itself, it's going to be a laugh a minute with the jokes both Heather & James crack out with.  Heather really let her hair down and was happy to go with the flow of the shoot today. We never got round to discussing how both of them met each other, which I always like to include in posts such as this, as it gives you a sense of background and how the path of fate brought them together (a bit corny I know, but I still like a backstory!)