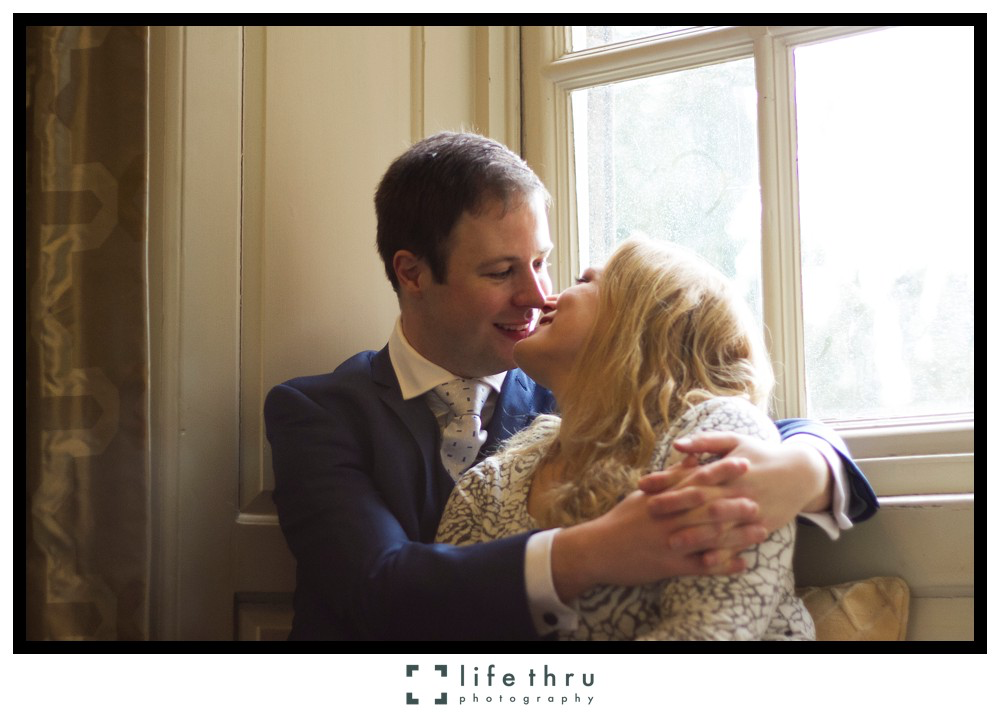 It was fantastic to see Alexa and Anthony last week for their eShoot.  The travel down to Olney was quite a trip, but the trusty SatNav got me there safely and on time.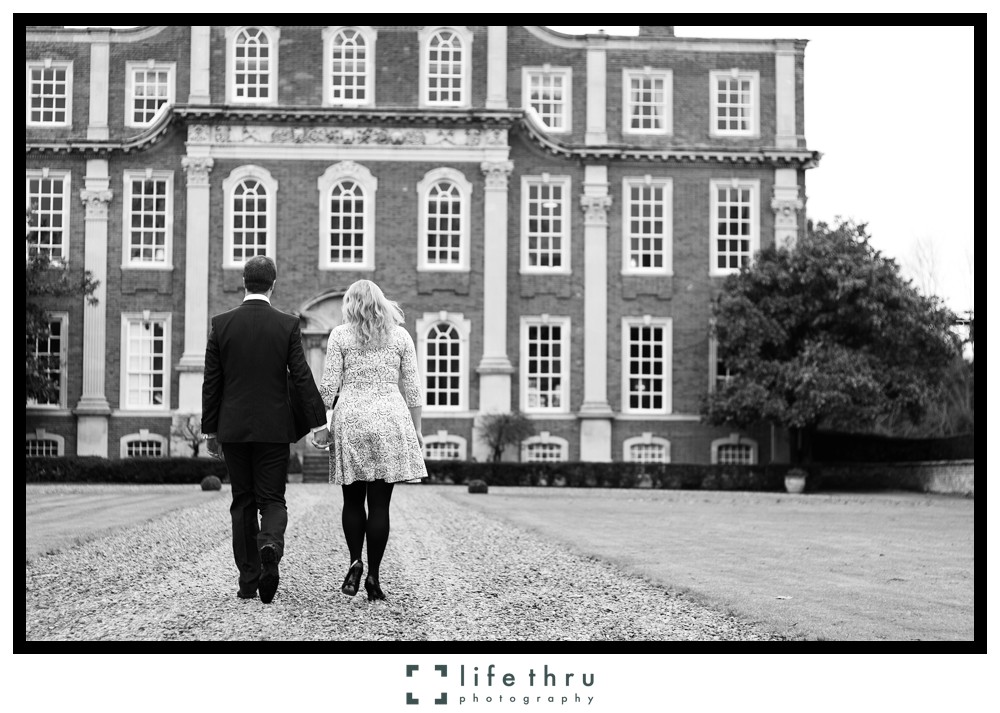 After our initial talk through, we began to head to Chicheley Hall (about 10 mins from Olney) and continued to discuss wedding plans before arriving at the long drive.  The drive sported trees on either side, leading you to the front of the house.   Gardens were superbly maintained, and the views from all around left you with the calmest of all feelings.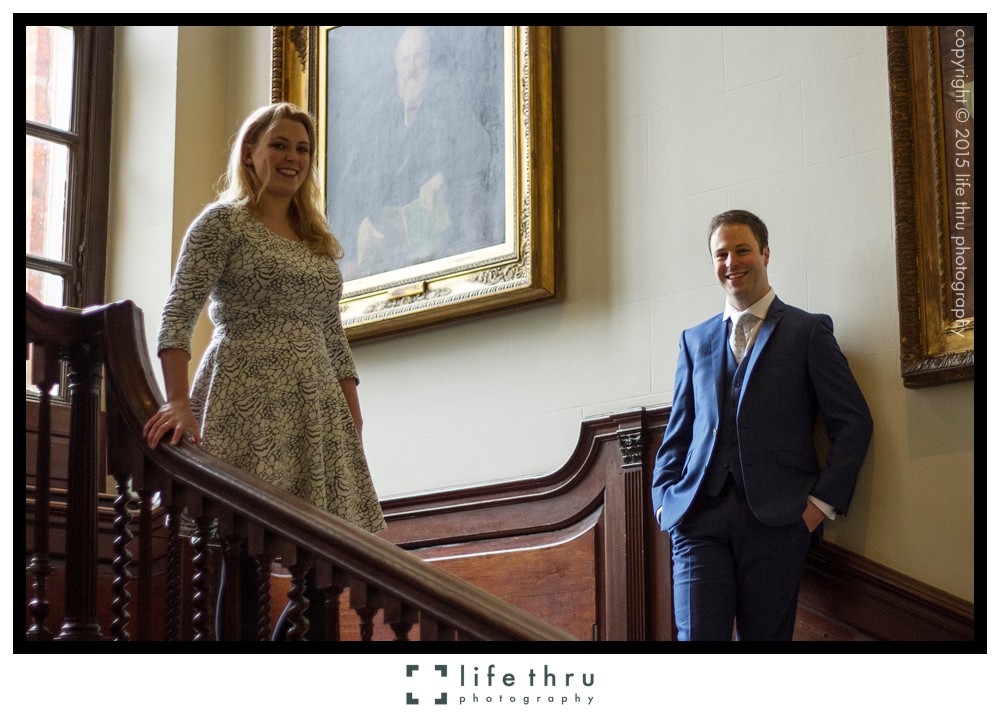 The inside of the hotel was stunning.  Decadent pillars engraved with ornate carvings lead you to the ceiling in the main hall, where a mural is covered looking like it originally belonged in the Vatican.  Alexa gave me the details of the ceremony taking place in the main hall way (you need to see it to understand, however photos will be shown later in the year!)  After a brief discussion on where the ceremony would take place, I was taken on a grand tour of the house, where the decor is of a juxtaposition of vintage and modern feel.  Creaky floorboards would let anyone know you were near with dark wooden panelling on every wall throughout the hallways, yet upon entering a room the floor and walls looked quite modern.  You can see the appeal for quiet getaways in this place!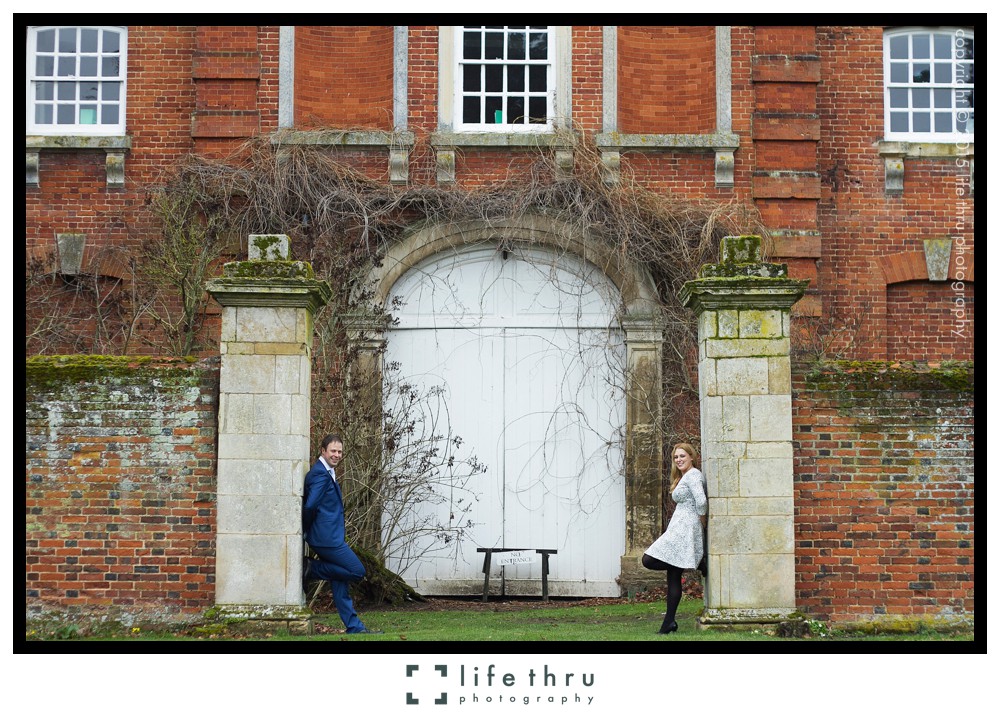 Outside, the gardens were bare, but I doubt that this would be the case when I arrive for the wedding later in the year.  Anthony described the grounds as being a covering of blue when the bluebells arrive in early spring, and the main gardens would be blossoming with wonderful colours.  The lake would be cleared, ready for the wedding, with the huge grass lawn being a perfect spot to sort out the groups photos.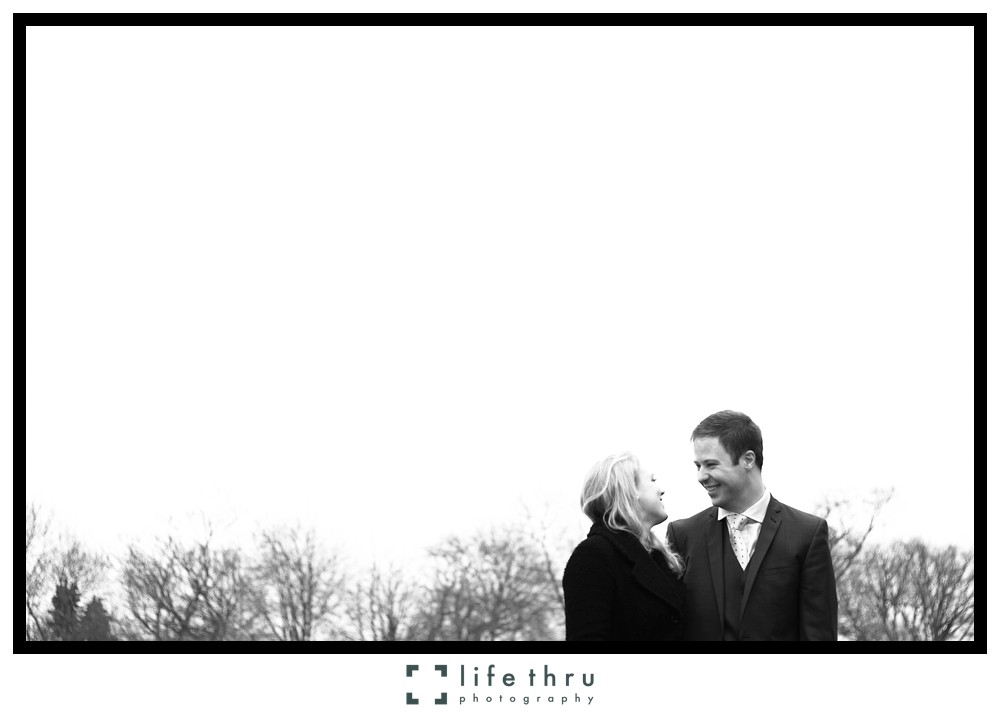 All in all, I can't wait to begin the shoot later, and enjoy the relaxed atmosphere when attending the wedding.  The unusual setting of the ceremony would make it perfect in capturing something new and unique to this very happy couple.