This stunning wedding took place at the Ye Olde Bell Restaurant and Hotel at Barnby Moor, Retford. The venue itself lends to a vast rear garden, large enough for a helicopter to arrive (which is just how the groom made his grand entrance to the ceremony!), whilst the interior of the hotel is ornately decorated to a fine taste.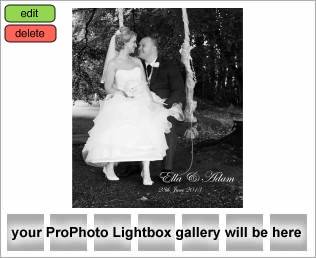 The log fire was fantastically roaring with both warmth and verocity, keeping the guests nice and cosy inside, whilst the Bride and Groom had their exclusive photo shoot near the pavilion.
The weather was sunny, and it was quite warm outside. Take a look through the album, you will see the fun and laughter we all had on the day.
Ella and Adam had the time of their lives, and after handing over the album to them before Christmas, you can see how they truly loved their wedding day, as well as how much they were over the moon of their album. Take a sneak peak above…