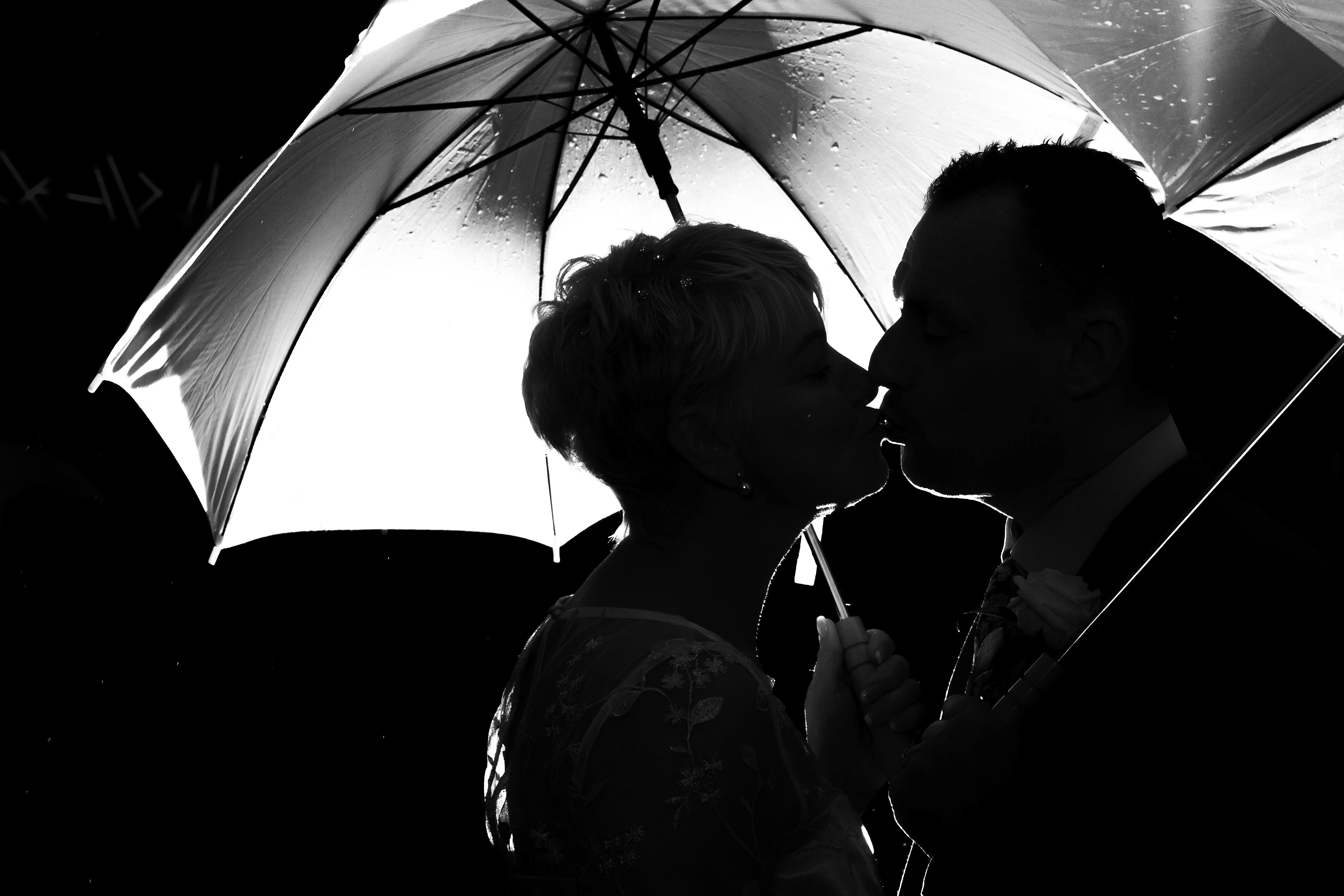 If you're going to have a traditional style wedding, in an urban setting, then this was definitely the place for Lucy and Nick. Lucy, the stunning bride of the day, and Nick both chose the Upper Chapel church in the centre of Sheffield to host their ceremony.
Nick contacted me just over a year ago after speaking with a previous colleague of mine, who recommended my services, and we found ourselves doing a small pre-wedding shoot in Sheffield only a couple of weeks later.
After out initial visit, I found that Lucy and Nick preferred the natural style of photography rather than some artistic show off with flair :).  This seemed to fit their personality really well, so we decided to shoot as and when things are happening, rather than set up the majority of the shots posed, but in the style of reportage.
The final leg of the journey from the church was only 150 yards away, but that was a difficult journey in itself.  The heavens opened and the rain poured along with thunder.  Out came the umbrellas with the rush of everyone getting to St Pauls hotel as quickly as they could.
All in all, despite the weather, t was a fanatic evening, with some great guests, as you will no doubt see in the photographs below.  Enjoy.